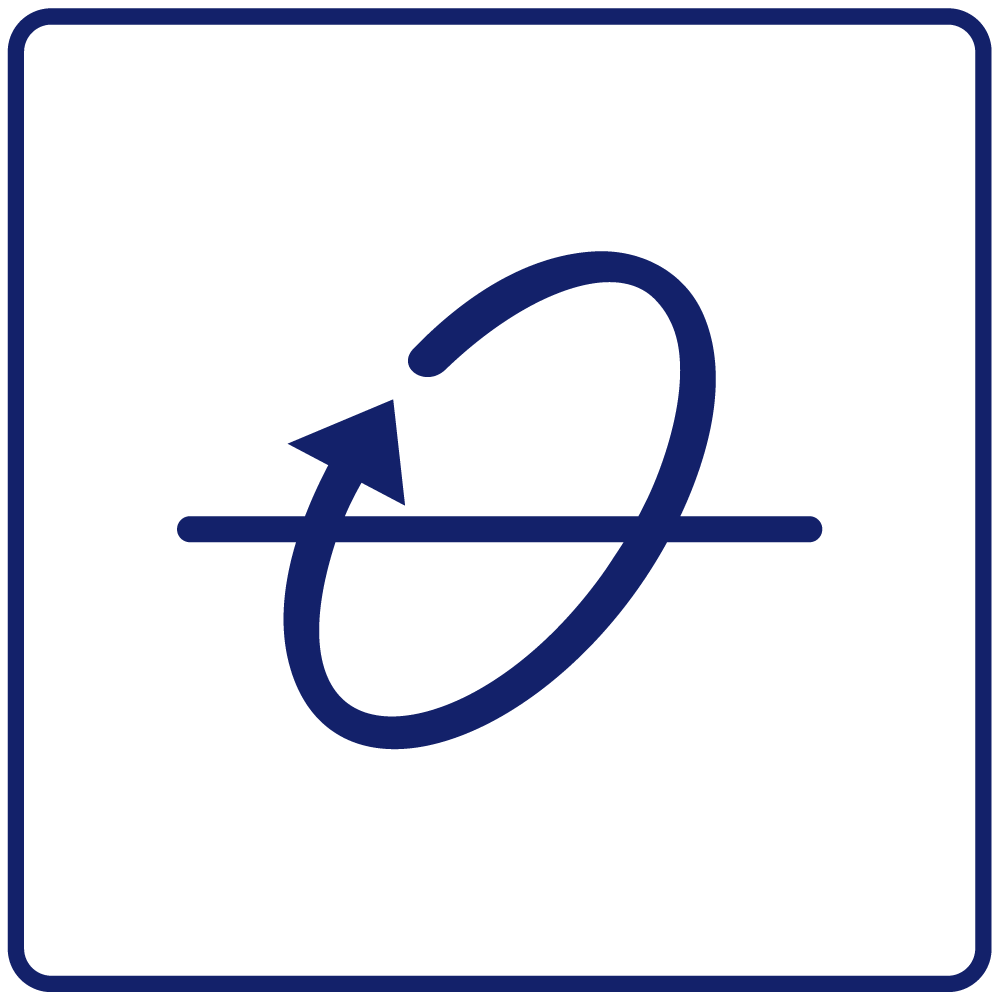 Automac 40 has been designed with the aim of providing the best performance in terms of reliability, speed (up to 40 ppm, with parameter adjustable according to specific requests of the production) and appearance of the product to meet the needs of large retailers and packaging centers. Its version with double reel of film and the properties of self-diagnosis allow an almost continuous production and maximum flexibility in the use of the film, with two reels of the same type or even of different types for alternate productions.
The speed of Automac 40 is adjustable to allow the machine to manage every type of product. In addition, if the trays are not present on the feed or arrive intermittently, the packaging machine automatically blocks all operations while waiting.This drastically reduces the consumption of electricity and limits mechanical wear to a minimum, allowing to decrease the frequency of maintenance
White and red meats, pork, fish, cheese, fruit, vegetables…: Automac 40 can package any food compatible with stretch technology and neutral or printed film, which enhances the appearance of fresh packaged foods making them more inviting once exposed in the store. Thanks to Fabbri Group's historical experience in the production of both packaging machines and food films, Automac 40 provides maximum results in combination with Fabbri Group's stretch films, but it can boast excellent performances even with the films of all the major producers on the market.
Automac 40 also guarantees excellent packaging with every type of tray, regardless of the following parameters:
Material (expanded polystyrene trays, rigid, vegetable or compostable)
Shape and dimensions (small catering trays or large trays)
Colour (coloured or transparent trays)
In order to guarantee the maximum protection and preservation of the product, the packaging system with Automac 40 takes special care of closing the film along the underside of the tray: The outlet sealing tape is designed to optimize the sealing of the film without overheating either the tray or the product
Automac 40 characteristics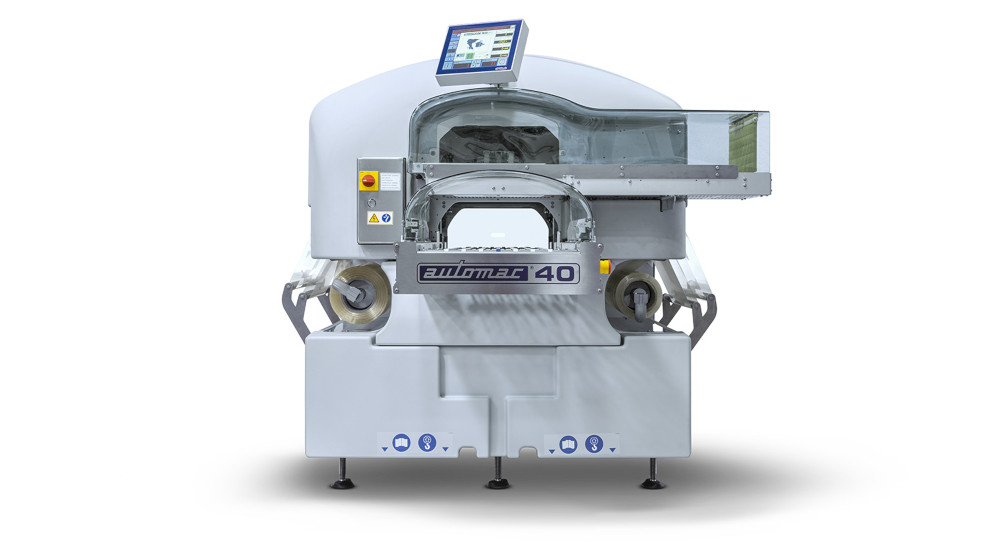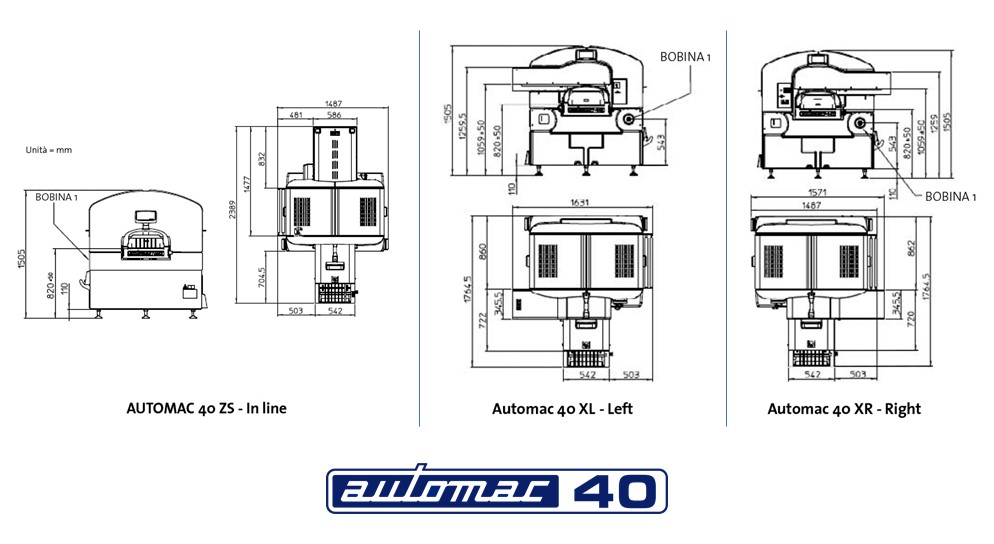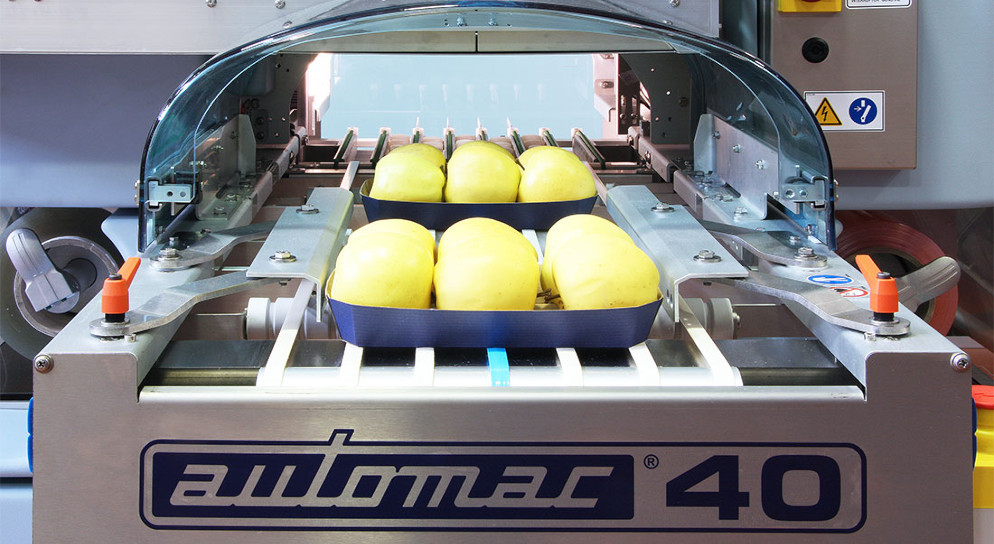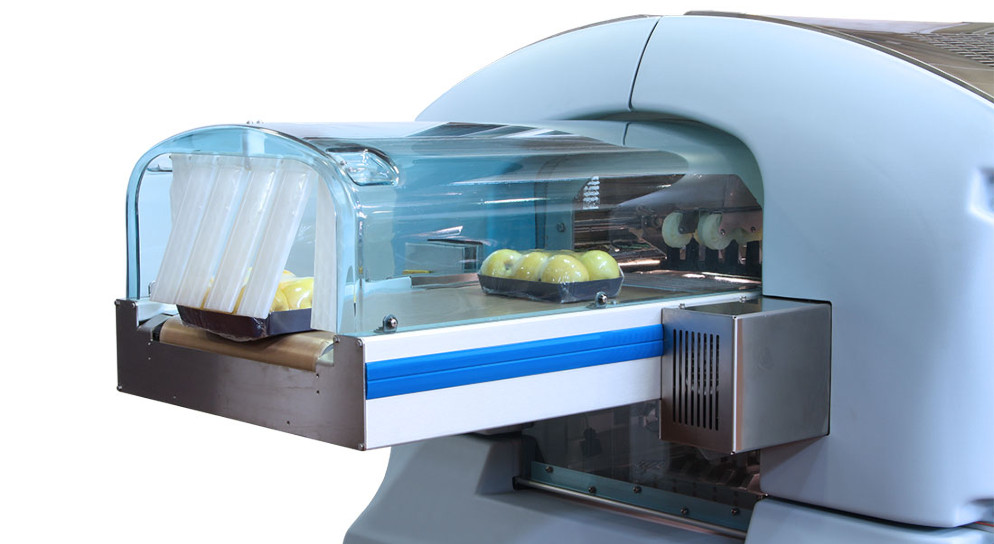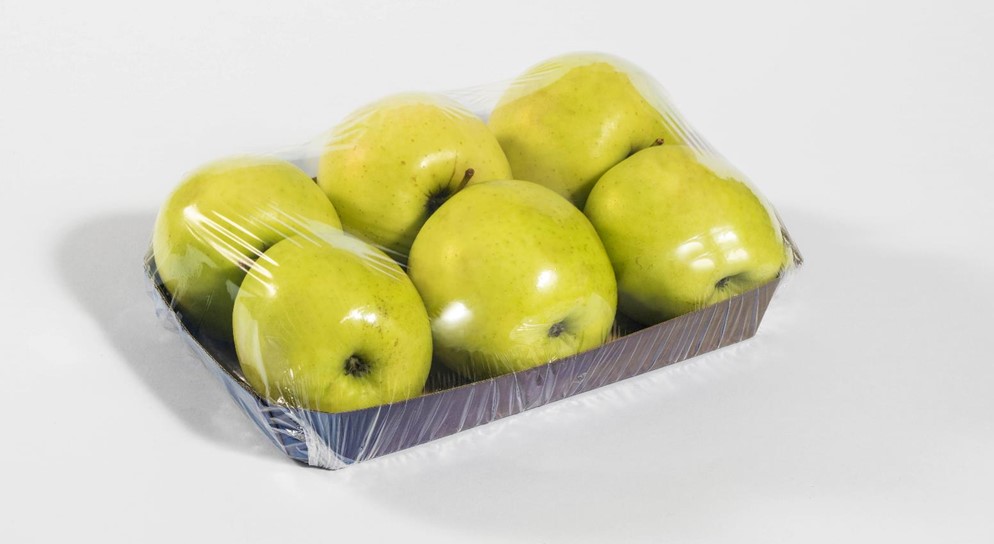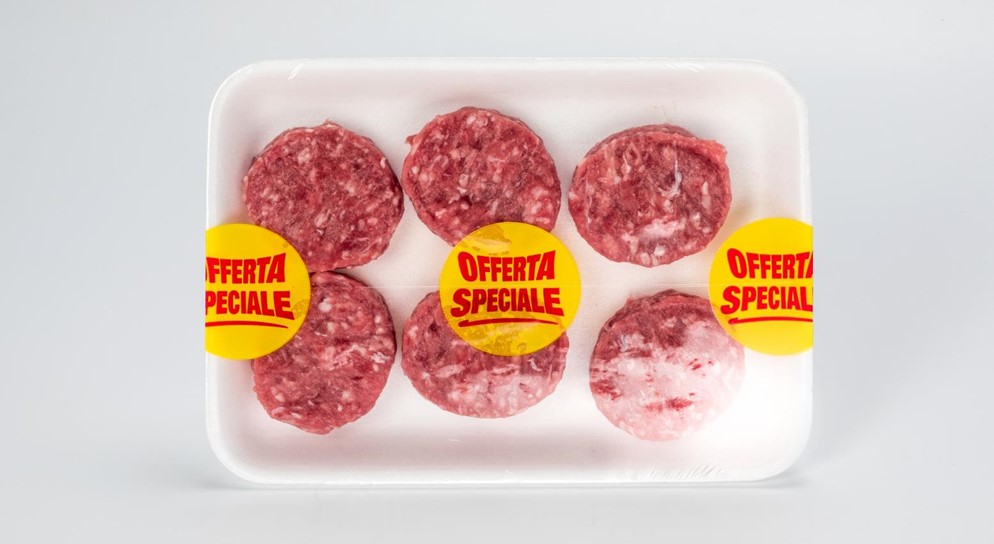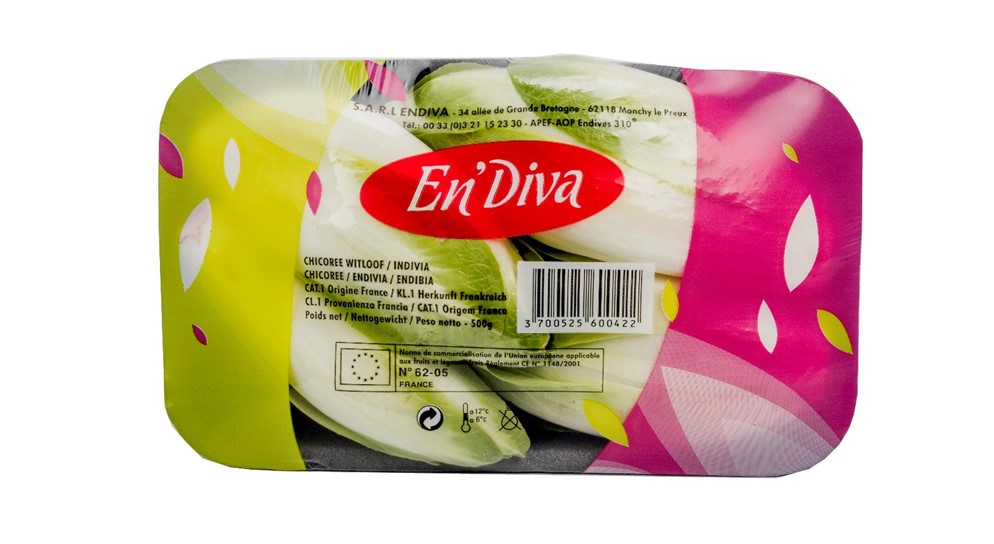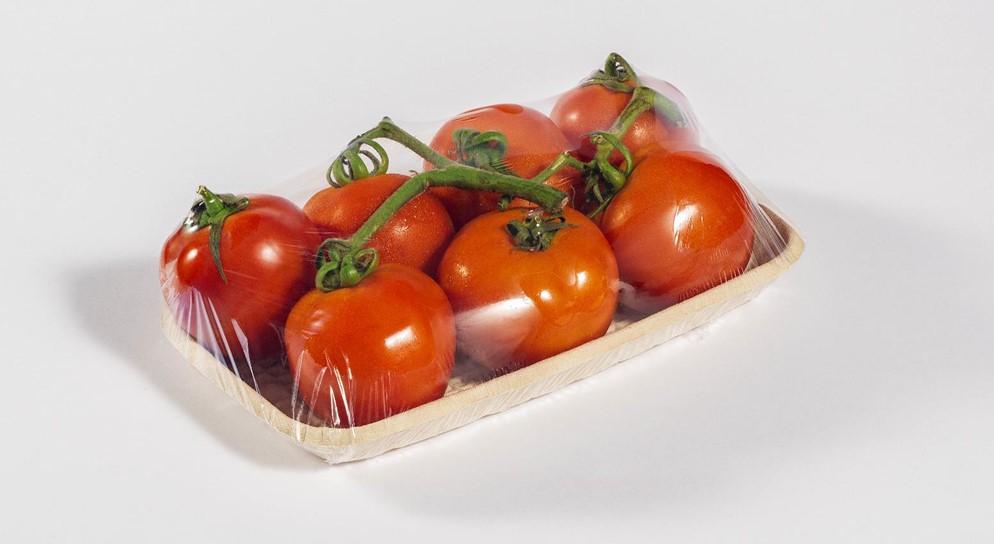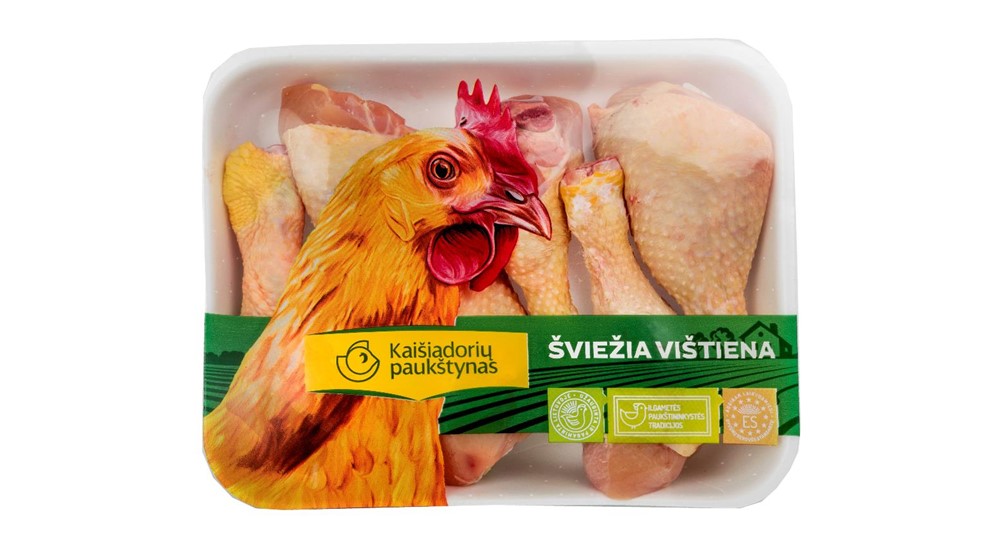 Try Automac 40 with the following Fabbri Group films: