Fabbri Group is a leading international industrial company in the production and sale of machinery, film and software for food packaging, active on the market for about 70 years. It has 4 production units: 3 in Italy, 1 in Switzerland, and 9 direct technical and commercial assistance offices in Europe (Italy, Switzerland, France, Germany, United Kingdom, Russia).
With almost 500 employees, more than 120 patents granted in several countries around the world and from 3 to 5% of the annual turnover invested in Research and Development, Fabbri Group has always pursued the same objective: to be a partner of its customers in finding, by closely cooperating with them, the most suitable and effective packaging systems to preserve food and avoid waste. 
Tons of films produced/year
Machines installed on a global scale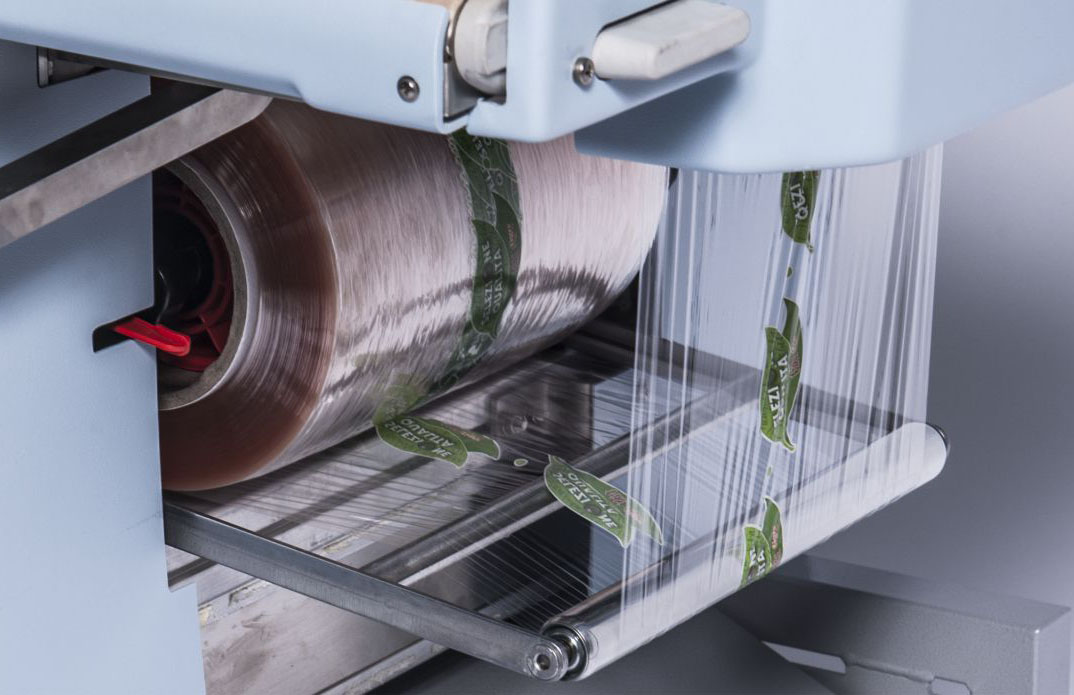 Complete Solutions
Fabbri Group is known for its constant attention to the emerging needs of the market and develops solutions for fresh and retail processors that cover all food sectors (meat, fruit, vegetables, dairy, fish, gastronomy, vegetable proteins).
The only company in the world able to combine high skills both in machinery and in film, Fabbri Group provides complete packaging systems, based on a perfect and cutting-edge synergy between machines, films and software.
Furthermore, it is able to effectively solve every packaging issues and to propose innovative solutions based on the most advanced technologies, thus responding to the most stringent demands of an industry in continuous evolution.
Fabbri Group offers its customers the following services:
Active in more than 80 countries worldwide, also thanks to more than 90 highly qualified dealerships, Fabbri Group is perfectly integrated into the distribution chain and stands out for its deep knowledge of the food market and its proactive attention to customer needs.
4
4 production sites,
of which 3 in Italy and 1 in Switzerland
5
Up to 5% of annual turnover
invested in R&D
9
9 technical and commercial assistance offices
in Italy and abroad
22.000
About 22,000 tons
of film produced/year
+15 BILION
Over 15 billion foods packaged each year thanks to Fabbri Group solutions
+35.000
More than 35,000 machines installed
in various countries of the world
25
25 extrusion plants for production
of stretch and barrier food films (MAP/ATP)
70
More than 70 years of experience
in the food packaging market
+80
Sales and service activities
in more than 80 countries worldwide
+90
More than 90 dealers and service centres
globally authorised
+120
More than 120 patents currently recognised
internationally
500
500 staff members involved