Tray-sealing trays
Tray-sealing is a process used to package and preserve the product which, combined with a logistics adapted to the purpose, allows an optimization of production costs and a controlled spoilage over time.
A product packaged in a tray or tray-sealed container has the specific characteristics summarized in the boxes below.
Depending on the application, tray-sealed packages can be used as is or integrated with a lid.
The closure offered by the tray-sealed packaging is hermetic or "leak-proof", to guarantee maximum hygiene and cleanliness during transport, at the point of sale and during the purchasing process.
Products packaged in tray-sealed packages are protected from contamination, handling and impacts.
The "lid" films and foils for tray-sealing packaging produced by Gruppo Fabbri boast excellent transparency, making packaged foods clearly visible and attractive.
Tray-sealing packaging preserves food quality.
The film and the sealed closure generate a package with high mechanical resistance for the benefit of logistics
Tray-sealed packages limit environmental impact through the use of specific materials of recycled, recyclable or compostable origin and optimized thicknesses
Tray-sealing packaging can be carried out with automatic, semi-automatic or manual tray-sealing machines, such as those offered by Gruppo Fabbri with its leading brands on the international market CAVECO, TopLid and XPEED.
Examples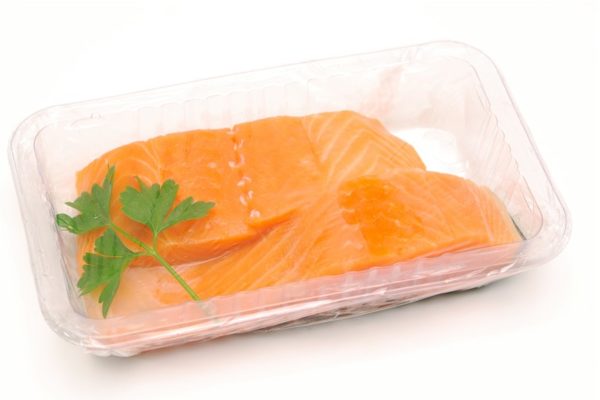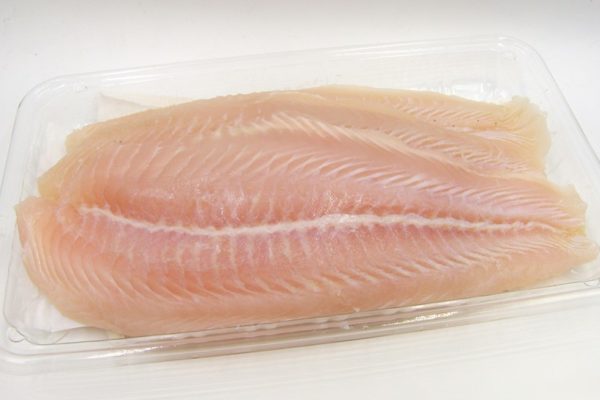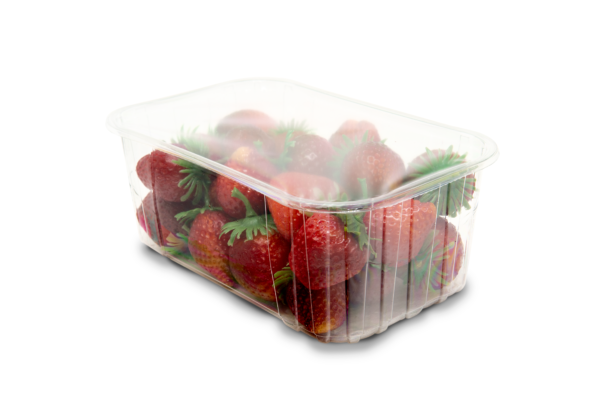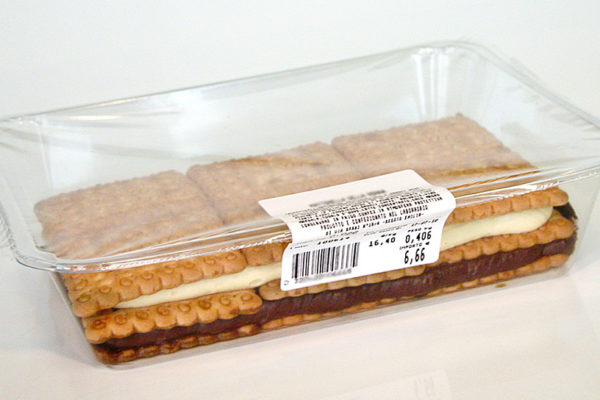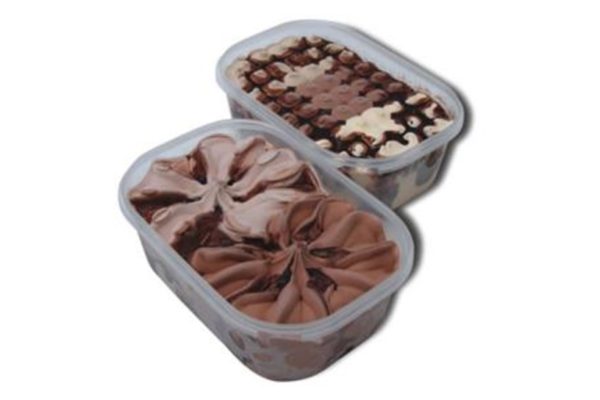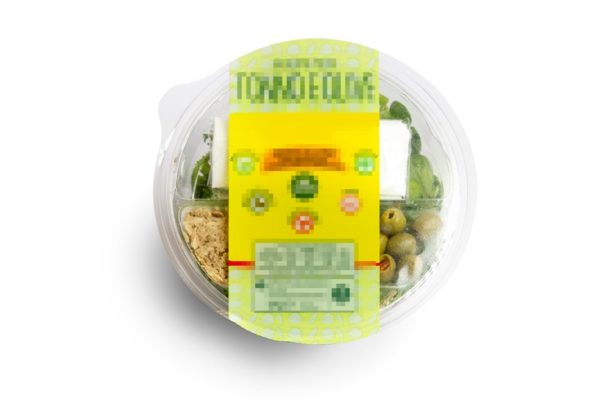 Gruppo Fabbri has many varieties of food films for tray-sealing available to customers in order to better meet market demands.
Consult the data sheets of the individual films by clicking on the boxes below:
Gruppo Fabbri's range also includes numerous machines suitable for sealing or tray-sealing packaging in automatic, semi-automatic and manual modes, fully operational both with Gruppo Fabbri's films and with the most popular ones on the market.
Discover them below and click on the boxes you are interested in: