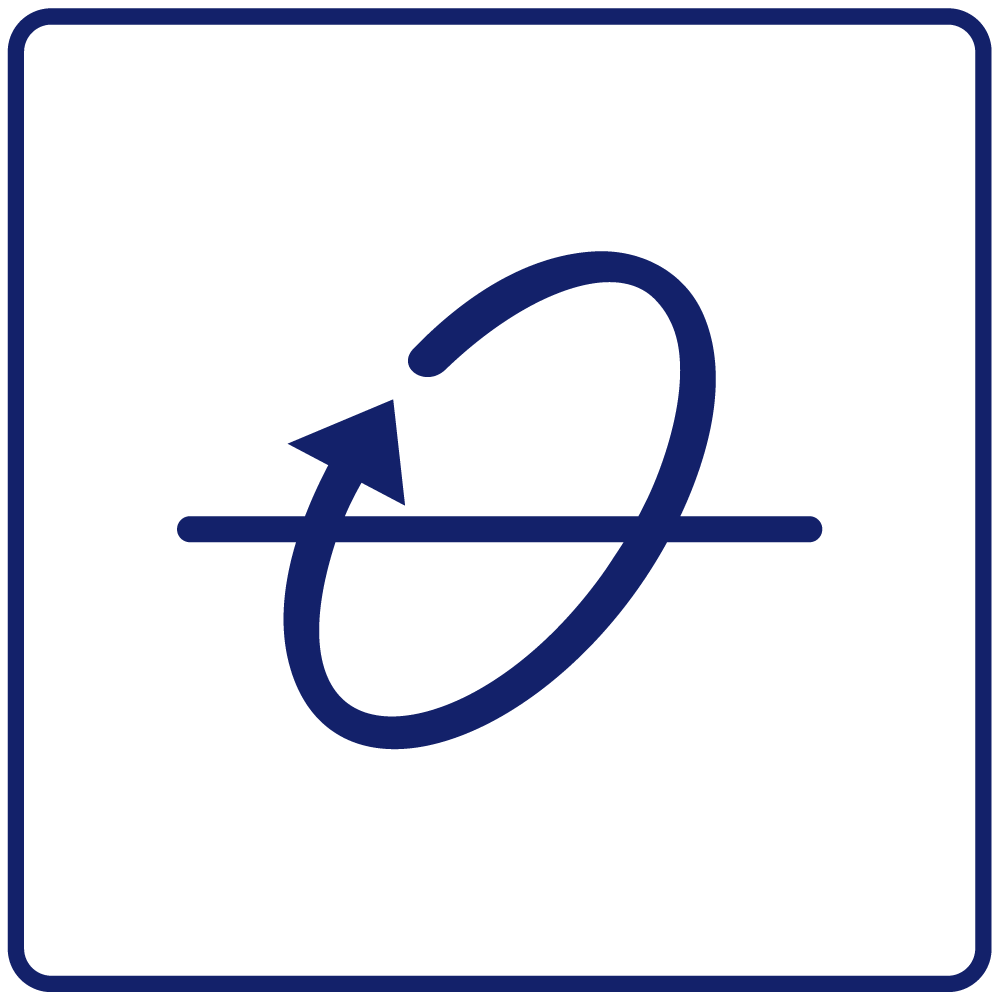 Among the Elixa® automatic stretch wrapping machines, Elixa 35 is the most performing model in terms of speed (35 ppm). Like all the machines in the range, Elixa 35 is a compact stretch wrapper, specifically developed by Gruppo Fabbri for particularly small working spaces and for the back of the store. Elixa 35 can wrap any food compatible with stretch film and technology. It uses neutral or printed films with continuous printing, thus offering more opportunities for communication and branding on the pack. It provides the best results in combination with Gruppo Fabbri stretch films, but can also boast excellent performance with food films of all major manufacturers on the market, achieving an unparalleled pack appearance.
Elixa 35 also guarantees perfect packaging with any type of tray:
Can use trays in expanded polystyrene, rigid, vegetable or compostable materials
Can use rectangular trays, with rounded edges, high, low…
Can use trays in any color or even transparent
Can use small trays such as catering or even larger ones
The product is packaged with particular attention to the sealing in the lower part of the tray: the sealing tape at the outlet is designed to optimize the sealing of the film without overheating either the tray or the product.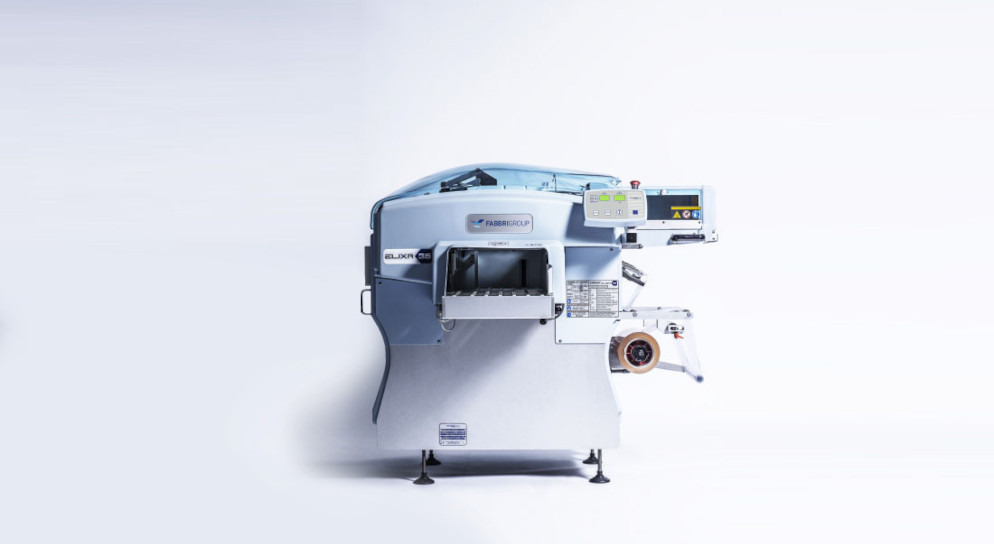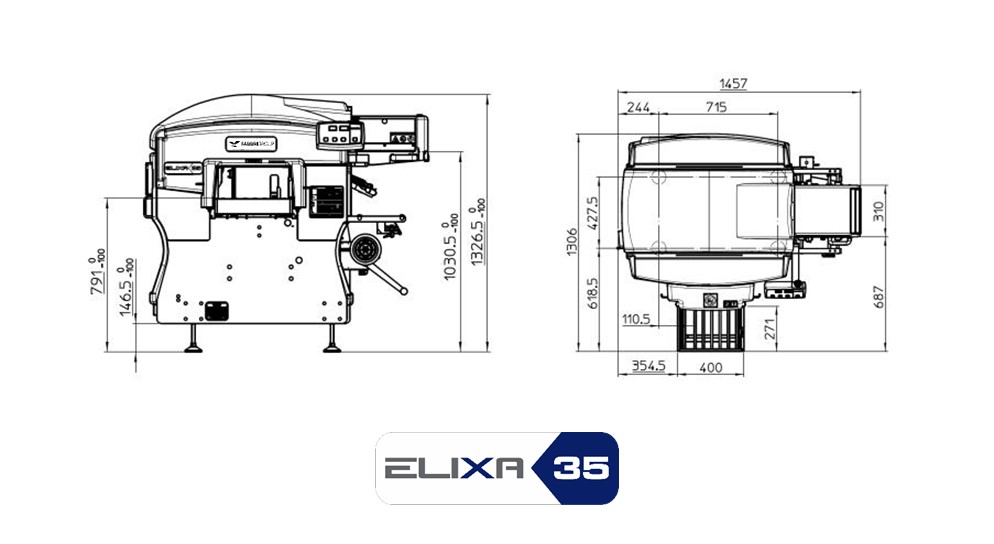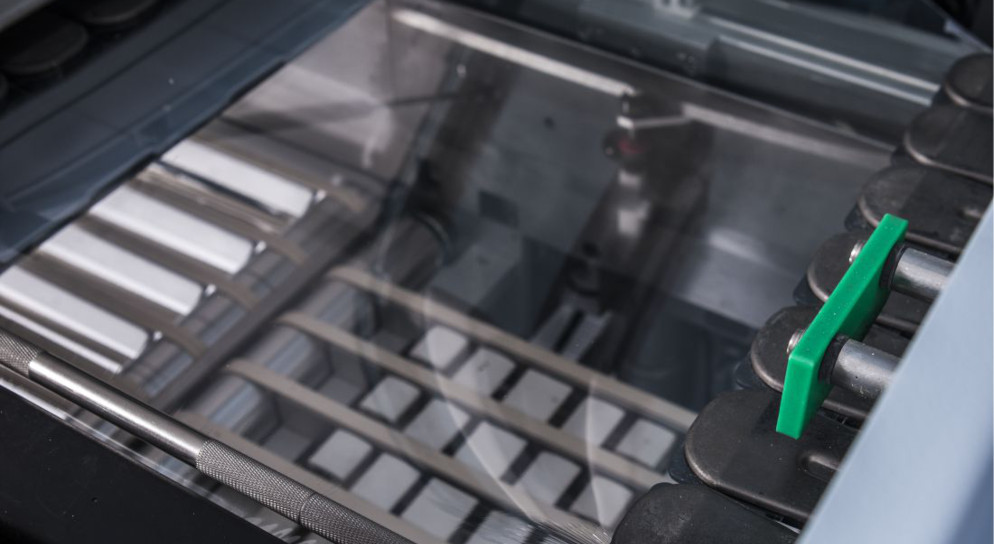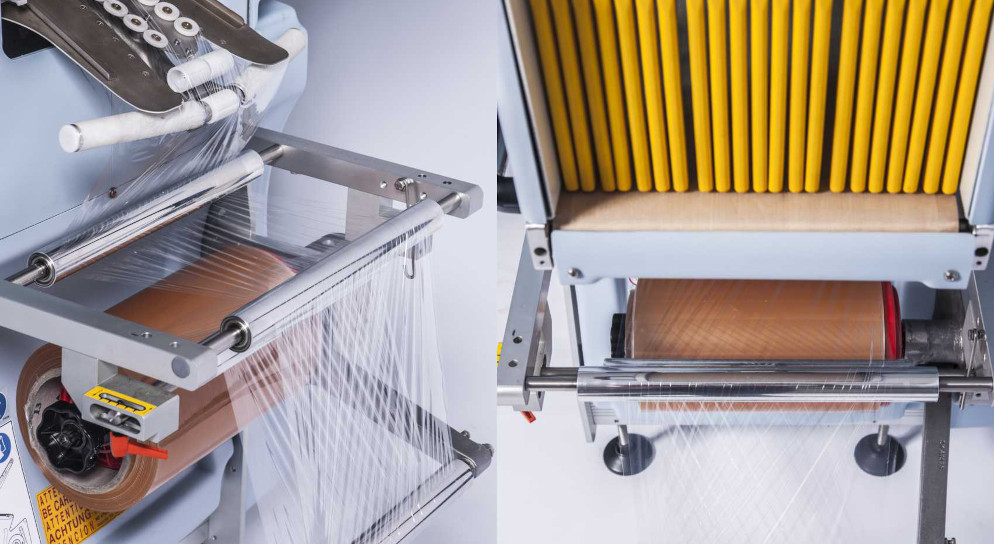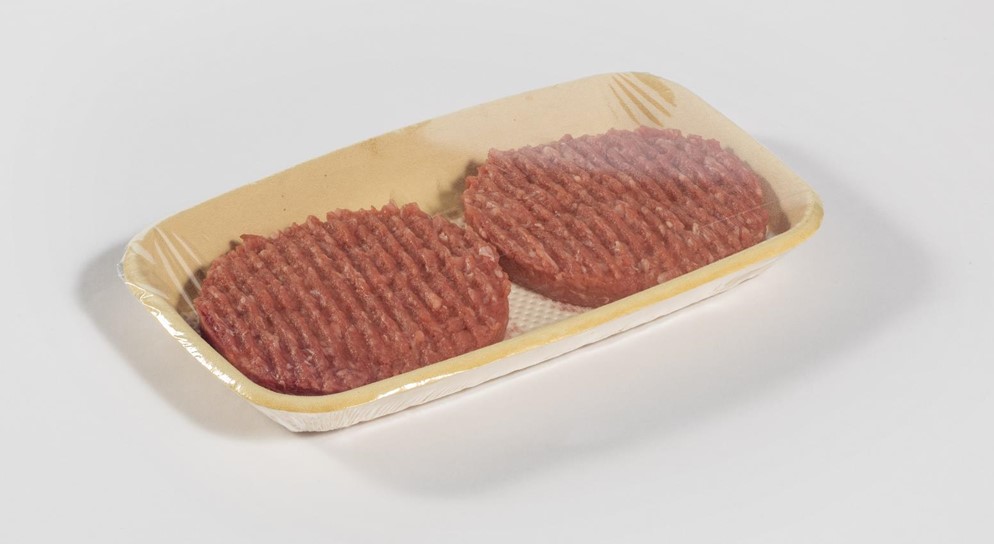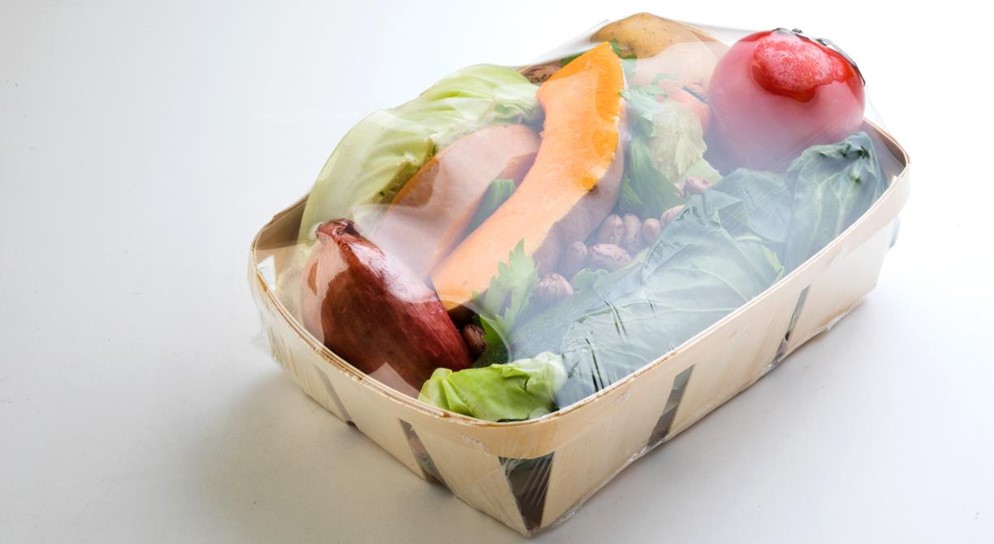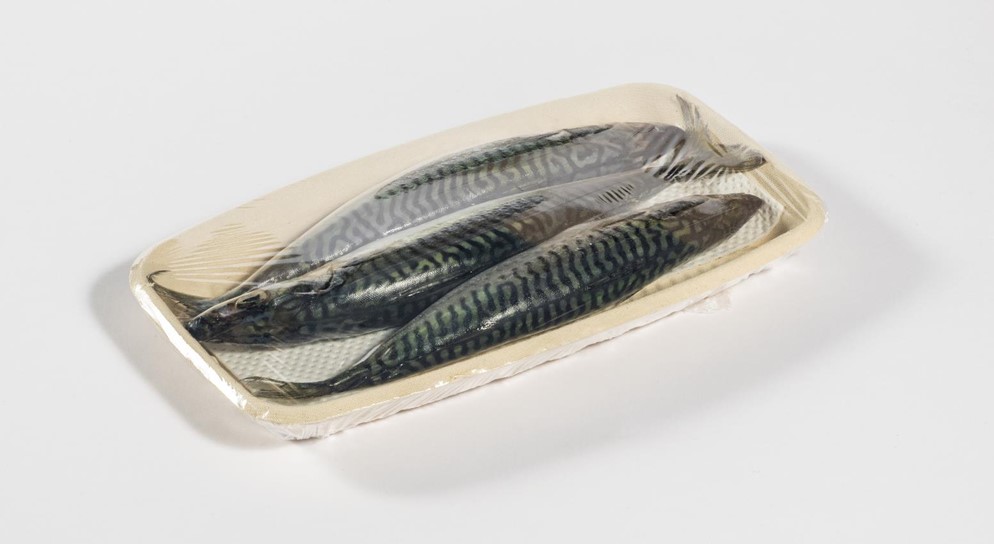 Try Elixa 35 with the following Fabbri Group films: