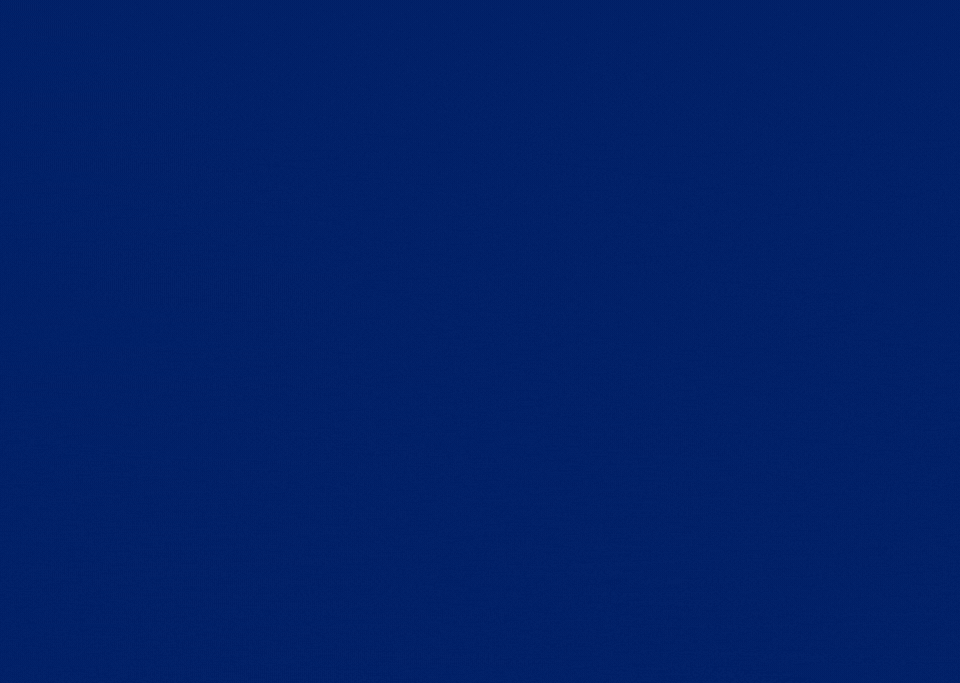 Once again, on the occasion of the end-of-year festivities, which are so heartfelt in ev​ery part of the world, Fabbri Group invites its staff and all contacts outside the company (partners, collaborators, suppliers, customers…) to think about and work for the respect and protection of the environment.
This is why, also in 2023, we will continue the "
Aurea Silva – Fabbri 4 Planet
" reforestation project launched last year: a 
symbolic gift
 to all of us and to our homely Planet, reminding how fundamental plants are in improving air quality thanks to the 
absorption of
CO2
 and the 
production of oxygen
, thus partly compensating the impact of human activity on the ecosystem.
Aurea Silva also supports local farming communities in less affluent parts of the world.
Even bees, so precious for preserving biodiversity and life itself on the Planet, must be safeguarded: they are in fact the main pollinating insects and unfortunately it is estimated that in 10 years about 10 million beehives have disappeared due to various factors, such as intensive agriculture, climate change, incorrect use of pesticides, reduction of planted soil, as well as parasites and diseases.
This is why Fabbri Group chose to plant
melliferous plant species
and also 
adopt a beehive 
starting the "
Bee Way – Fabbri 4 Planet
" project.
Season's Greetings from the whole Fabbri Team!
> Download here the new 2023 Calendar to print on A3 and hang wherever you want