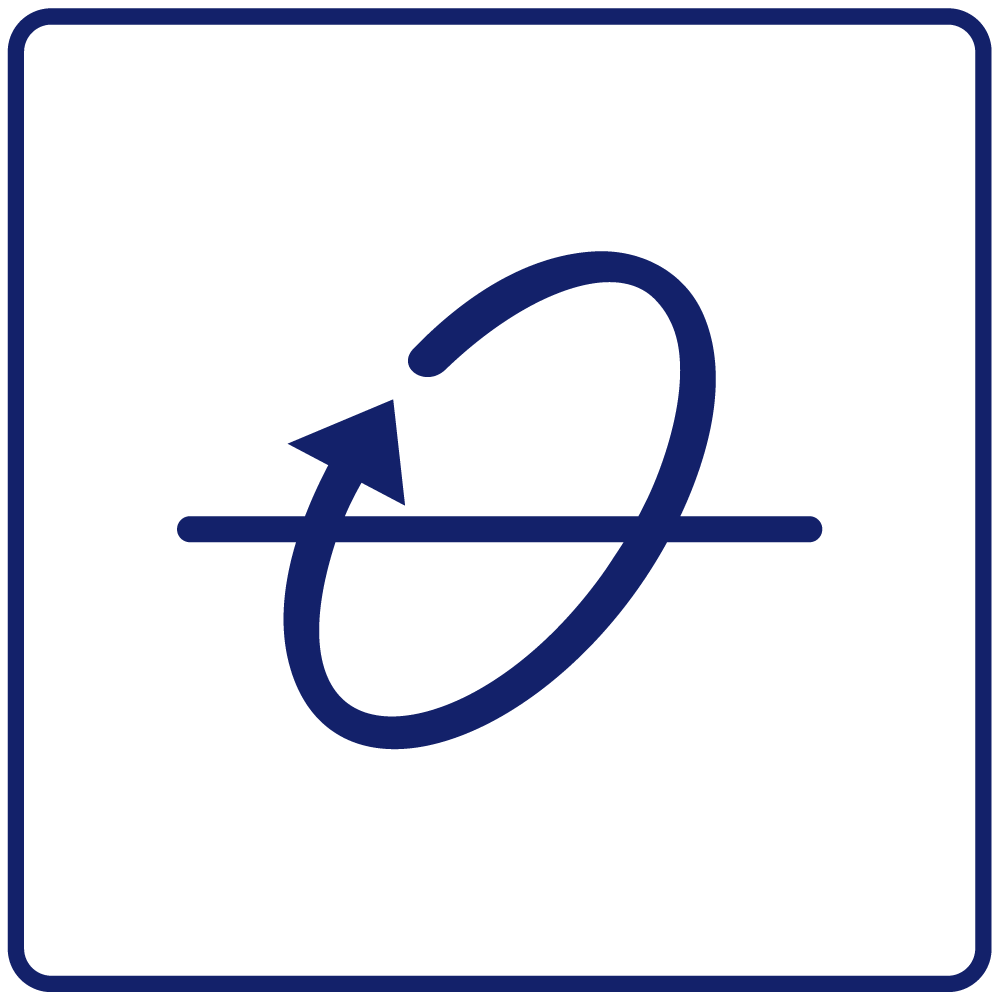 Among the Elixa Libra automatic stretch wrappers, fully integrated packaging and labelling solutions specifically designed for the retail and food industry, Elixa 35 is the most performing model in terms of speed (35 ppm).
Elixa 35 Libra is the fully integrated packaging and labeling solution specifically designed for the retail and food industry. The packaging system offered by Elixa 35 Libra is cost-effective and complete and includes wrapping machine, film, weighing, pricing and labeling system, complete installation and 360° assistance from a single supplier, Fabbri Group. Elixa 35 Libra was conceived with the aim of providing the best performance in terms of speed and product appearance.
The operation of the machine is divided into the weighing (MID certified scale according to European Directive 2014/32/EU, which defines the characteristics of legal measuring instruments), winding and labeling (available in lower and/or upper version, with direct thermal printers or thermal transfer printers with ribbon) phases.
Elixa 35 Libra meets all current requirements for label configuration, bar coding, weighing and integrated packaging data management in the customer's system. It can be connected to factory ERP and MES systems and complies with the industry 4.0 requirements.
The fully automatic labeling system, thanks to its modular and flexible structure, adapts optimally to production requirements and convinces with its high operating rate and the level of fast and precise labeling. Each process is controlled by the touch screen, simply entering a PID (product identification number, PLU) and a CID (customer identification number).
Thanks to its multitasking capability, the machine continues to work while preparing the next batch. Elixa 35 Libra provides maximum results in combination with the Fabbri Group films, but can also boast excellent performance with films from all the major manufacturers on the market, achieving unparalleled pack aesthetics.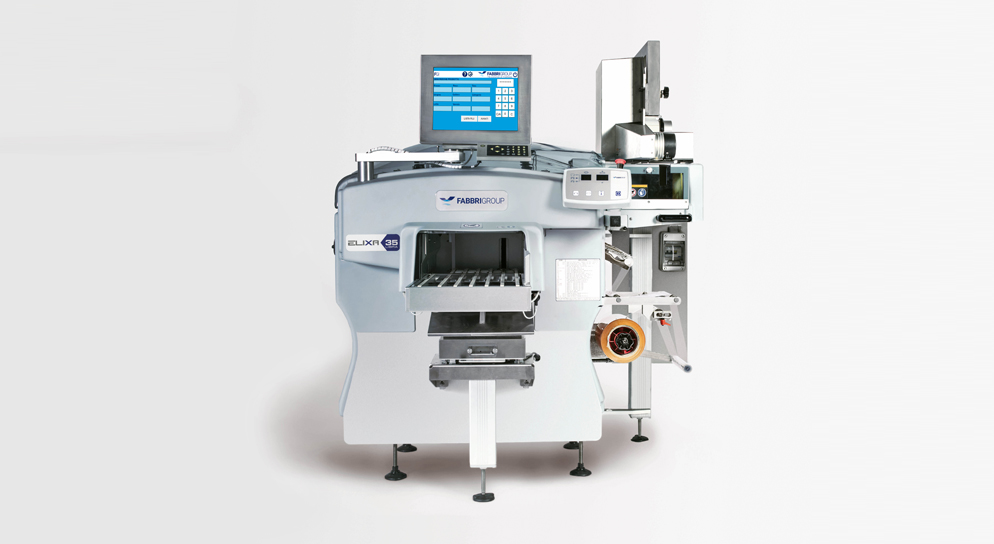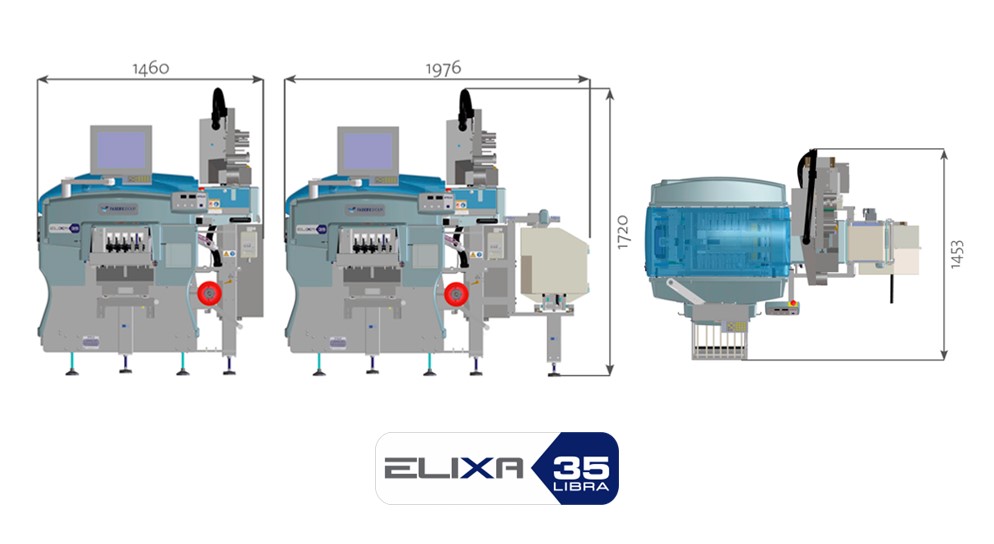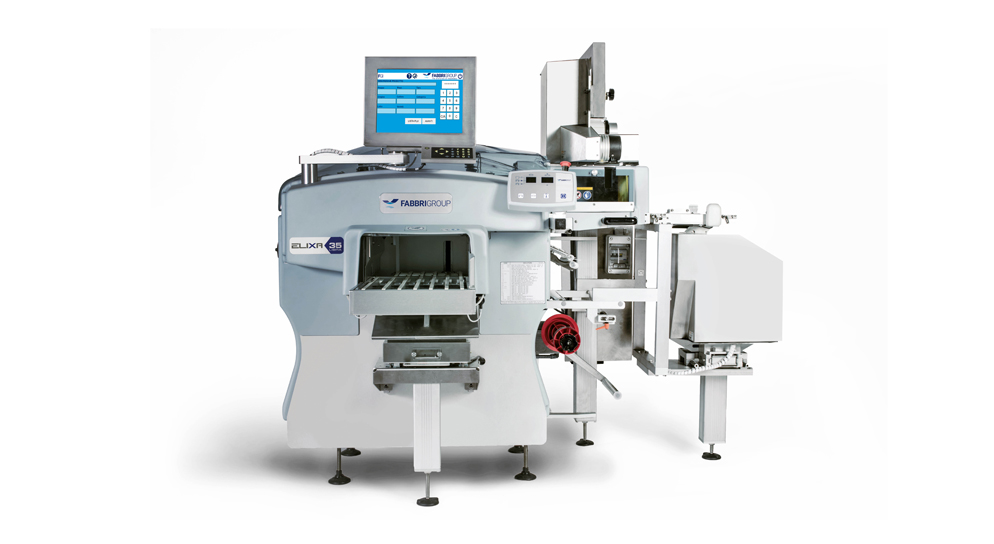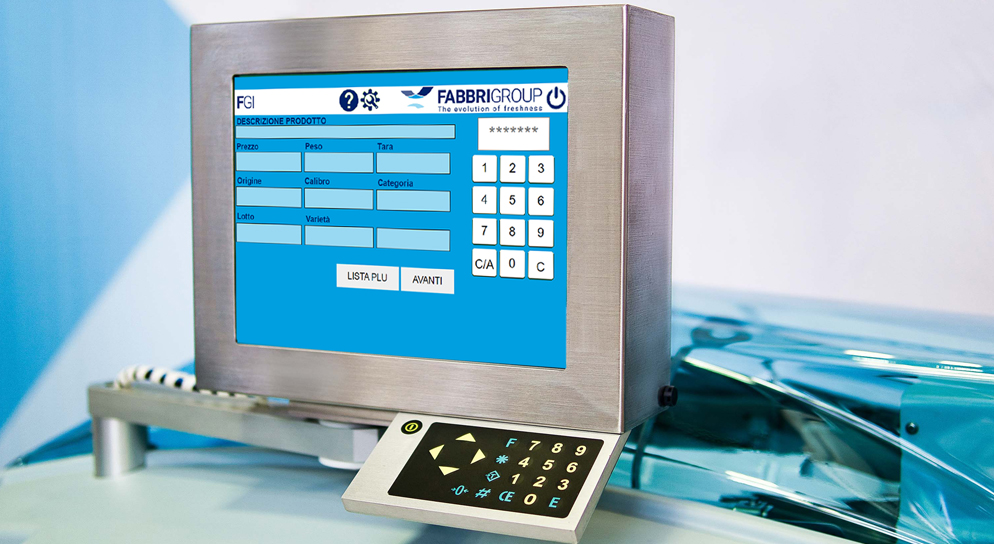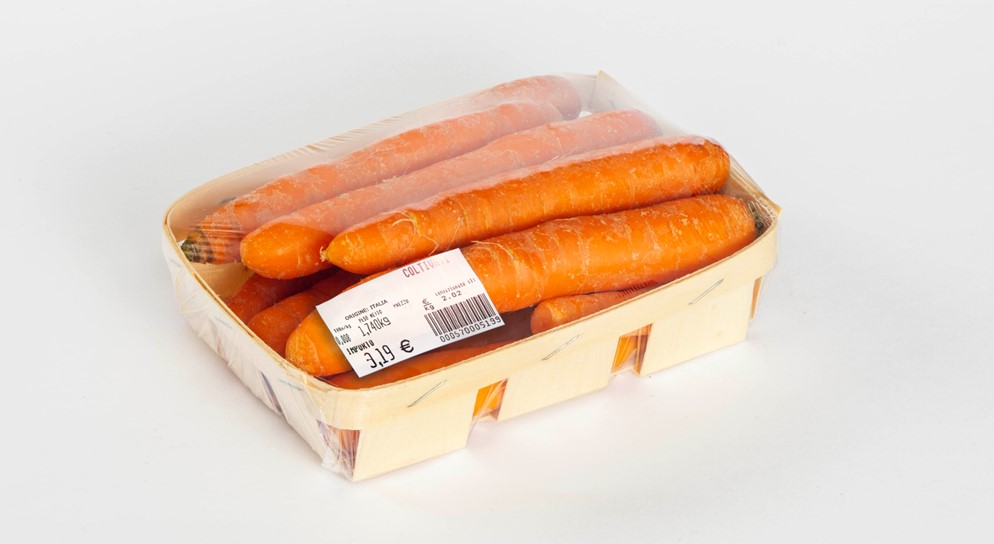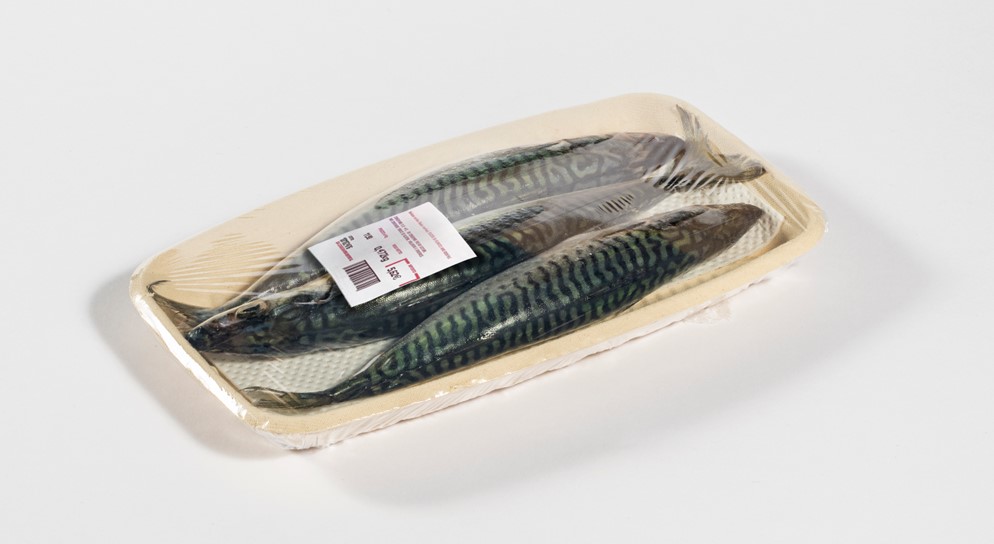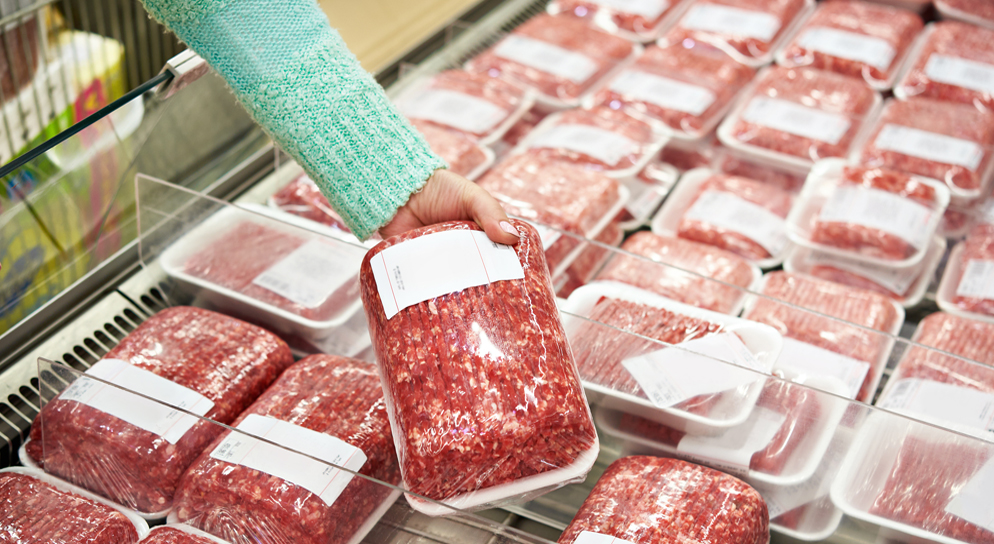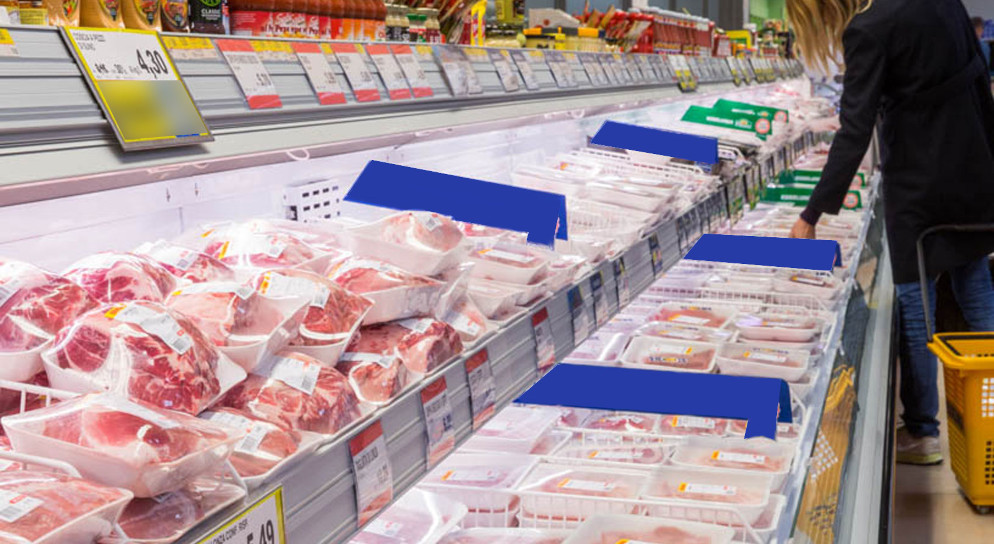 Try Elixa 35 Libra with the following Fabbri Group films: