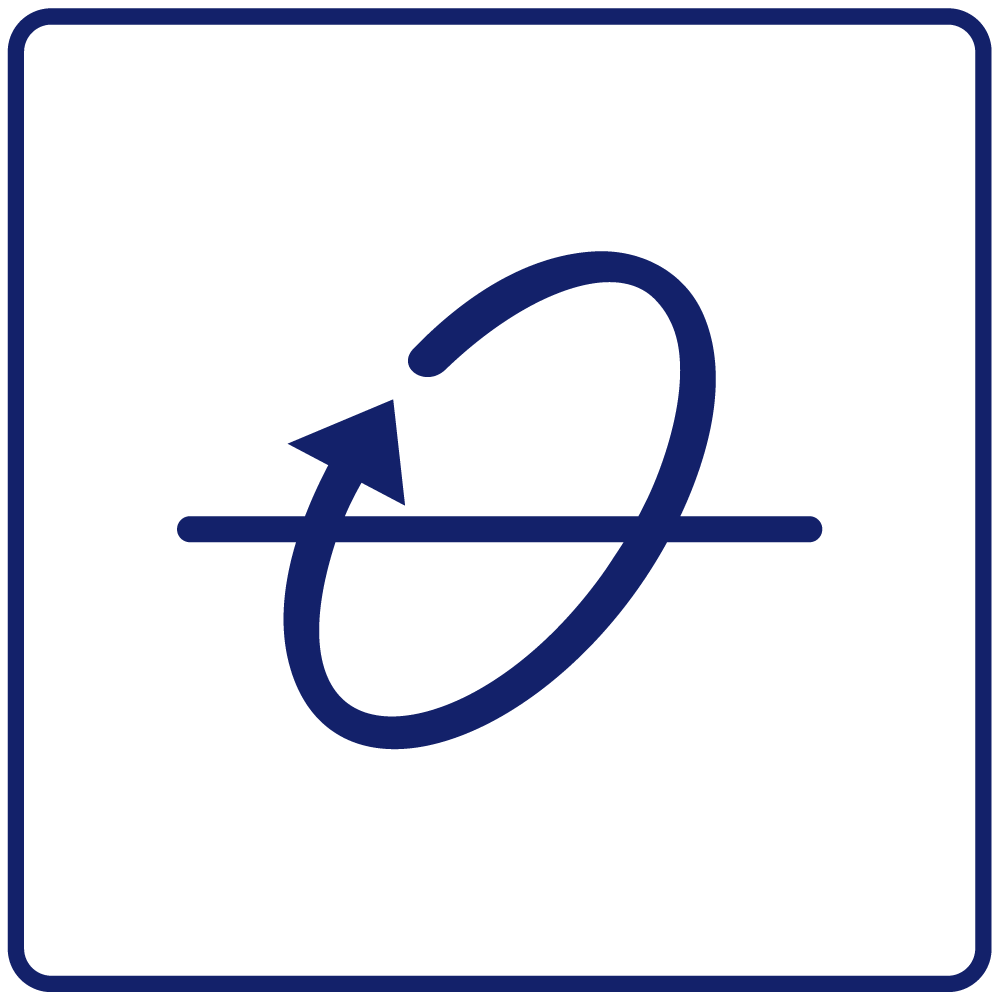 Koex is an extensible (stretch) PVC-based film particularly suitable for the packaging of fresh food products, such as fruit and vegetables, meat, cheese, dairy products, gastronomy and more, in automatic or manual mode, with or without tray.
PVC is the most broadly used material worldwide in the packaging of fresh food, thanks to its ease of use, the optimal value for money and excellent mechanical properties, which ensure excellent resistance to manipulation. In its two specific formulations, moreover, the Koex film of Fabbri Group preserves and enhances the characteristics of the food through the optical properties of brilliance and high transparency, the excellent antifog effect and, above all, the excellent breathable properties.
Hence, It protects food in the most respectful way possible, guaranteeing the natural shelf-life of the product and keeping intact all its organoleptic and nutritional characteristics. The high ironing performance of Koex also allows to minimize the amount of product used to produce the package, thus ensuring, in addition to economic savings, also a reduced environmental impact. This aspect is further improved when Koex is used in synergy with Fabbri wrapping machines.
Available in different bands and thicknesses, Koex allows the customer to choose the optimal tool to package his product, ensuring a refined appearance to the packaging, intended for the main distribution and merchandising channels on the market and, finally, to the final consumer. Koex is a four-colour printing film with up to 10 colours, allowing the customer to personalize and enhance their product, through different communication and branding options on the packaging.
In this way the film becomes a promotional tool that captivates the attention of the consumer making the packaging more visible and graphically attractive. The Designers of Gruppo Fabbri are available to identify and develop, in synergy with the customer, the most suitable design to enhance the packaged food and support its sales.