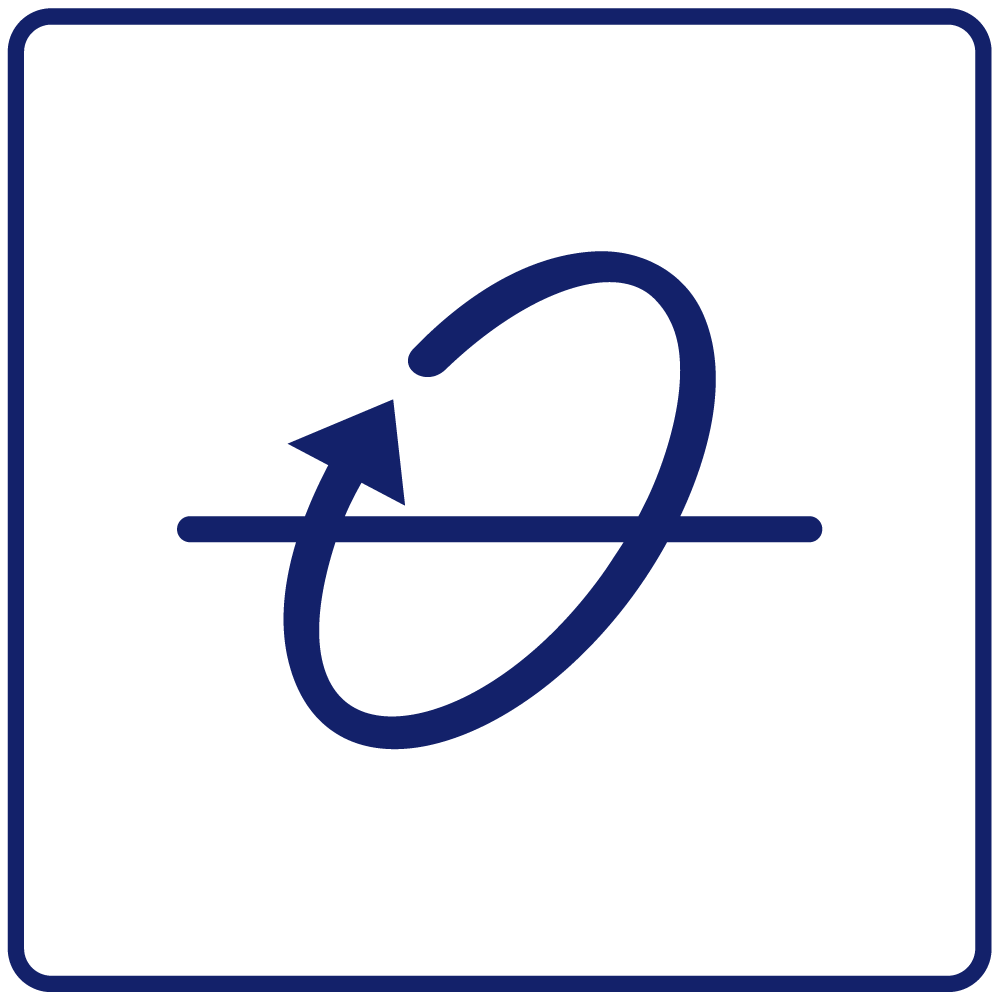 Fungustar is an extensible (stretch) double-layer PVC-based film, specially developed for automatic or manual packaging of fresh mushrooms. Its exclusive formulation allows to enhance its quality, preserve its natural freshness and reduce the possible effect of darkening the product.
PVC is the standard in the packaging of fresh food, thanks to its ease of use, the optimal value for money and the excellent mechanical properties, which ensure excellent resistance to handling. The optical properties of transparency and brilliance of Fungustar, combined with an excellent anti fog effect with outstanding breathable properties, ensure the best aesthetics of the packaging and the preservation of the product.
Its excellent mechanical characteristics ensure excellent resistance in handling and high ironing performance. Thanks to this last aspect, it is possible to minimize the amount of product used per package, with economic savings and a lower environmental impact. Fungustar is a printable film up to 10 colors, allowing the customer to customize and enhance their shelf product.