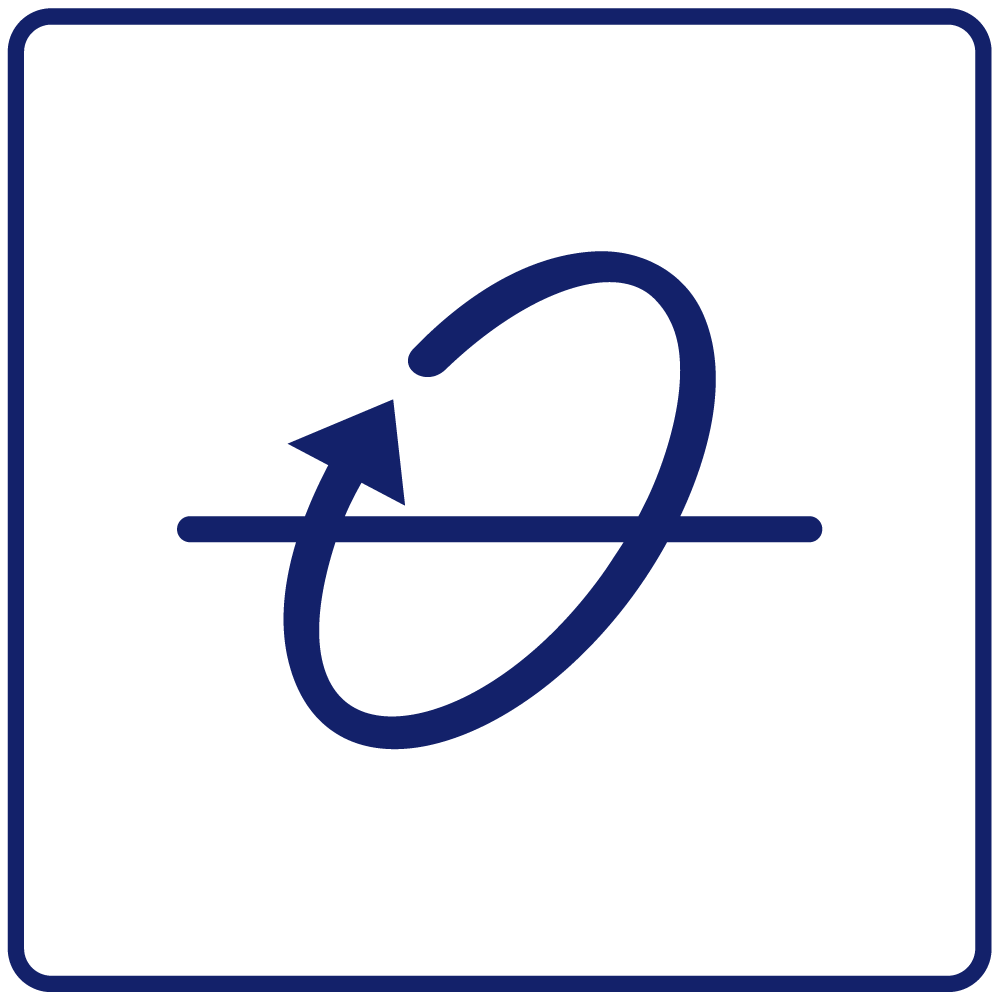 Nature Fresh is the extensible film with home composting certification (TÜV Austria) and industrial (Italian Consortium of Composters "CIC", TÜV Austria, DIN CERTCO for the Seedling brand of European Bioplastics) according to the EN 13432 standard. It is also certified compostable in North America according to the ASTM D6400 standard (commercial compostability certification issued by the Biodegradable Products Institute 'BPI').
Being a compostable film, Nature Fresh combines its characteristic biodegradability with the properties of transparency, elasticity, breathability and mechanical strength of plastic materials. After use, it is sent to organic recycling through the flow of domestic or industrial composting, avoiding the long and expensive processes associated with the selection and recycling of post-consumer plastics and the waste of energy of undifferentiated waste.
Together with the Fabbri Hybrid wrapping machines, Nature Fresh has received the Italian historic and prestigious "Oscar dell'Imballaggio-Best Packaging" Award as the best technological innovation of 2020. It also received the BIOPOLYMER Innovation Award 2021, the Global BioPlastics Award 2021, the AISOM Innovation Award 2021 and, through the British customer Westaway Sausages, the UK Packaging Awards 2020. Its importance for the entire sector was also underlined by the support received by the European Union Research and Innovation Programme "Horizon 2020".
Nature Fresh was quickly adopted by several manufacturers who used it to market millions of packages in the following applications:
Fruit and vegetable products such as apples, bananas, kiwis, aubergines, tomatoes

Meat products such as beef, pork, poultry (chicken and turkey), sheep, hamburgers and minced meat

Dairy products, such as hard, soft and mature cheeses
After use, upon verification of the local provisions on waste disposal, Nature Fresh can be started to organic recycling through the flow of domestic or industrial composting, avoiding long and expensive associated processes of post-consumption selection.
Nature Fresh is perfect for both automatic and manual food packaging and can be printed with compostable inks. In this way, Gruppo Fabbri responds to the increasingly urgent demand from consumers, industry and institutions for packaging materials with minimal impact on the environment.
Being a high quality compostable film, Nature Fresh combines its biodegradability characteristic with the transparency, extensibility and mechanical resistance properties of traditional films.This makes excellent film performance, which can be used in small quantities, and ensures the packaging is highly resistant to handling, both during the packaging process and at the point of sale.
Moreover, with an excellent anti fog effect and breathability performance superior to those of traditional films, Nature Fresh avoids the accumulation of moisture inside the package, to ensure the long-lasting preservation of the product and the preservation of its freshness and nutritional and organoleptic properties.