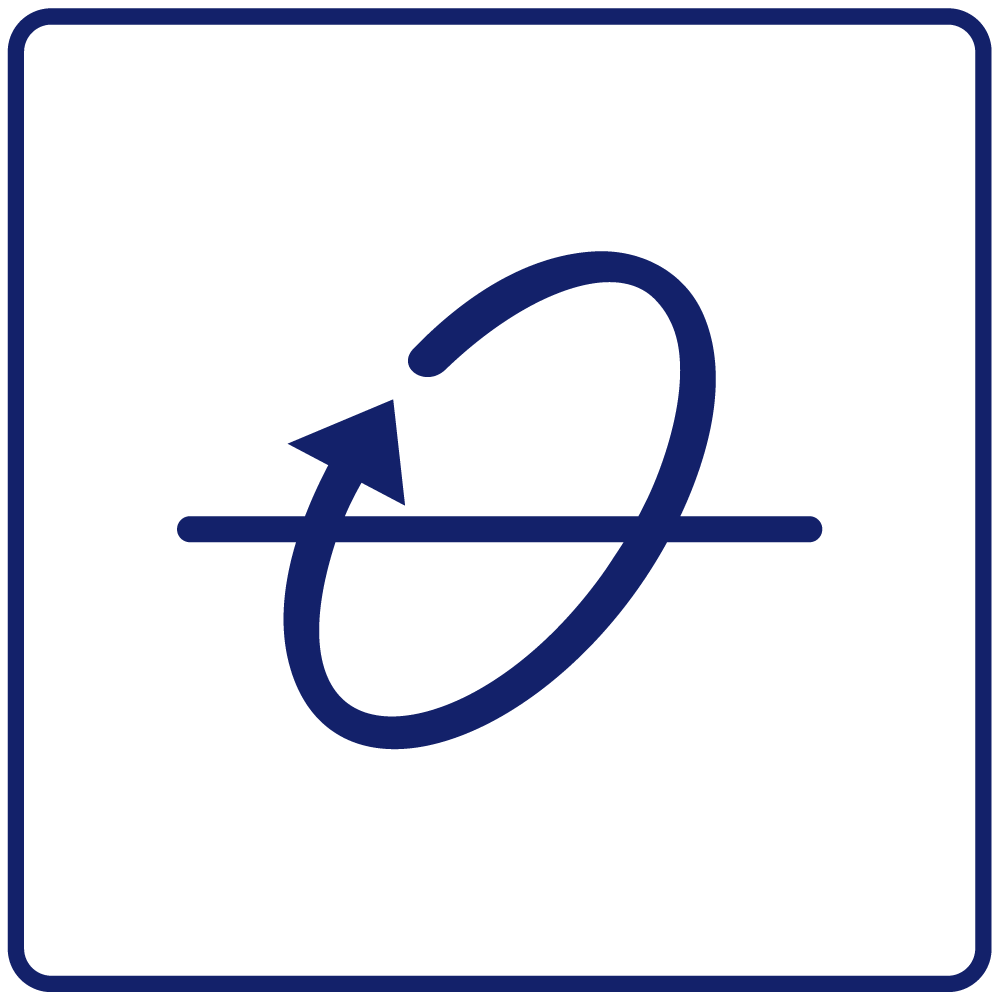 Fabbri Group is committed to offering safe, competitive and reliable solutions for a satisfactory food storage, investing in the continuous improvement of performance and sustainability.
With the development of BIOBASED STAR FILM, we focused on the production of a film allowing to reduce the greenhouse gas emissions produced by the realization of films with components from fossil origin, while maintaining the high performance of plastic films to all effects.
With BIOBASED STAR FILM Fabbri Group contributes concretely to the Sustainability Report of industrial and retail companies, offering a reduction in the use of raw materials from fossil sources in favor of non-fossil ones, in response to the growing demand from increasingly sensitive consumers for environmental protection.
Its high ironing performance allows to minimize the amount of product used to produce the packaging, thus ensuring, in addition to economic savings, also a reduced environmental impact. This aspect is further improved when BIOBASED STAR FILM is used in synergy with Fabbri wrapping machines.
Available in different bands and thicknesses, BIOBASED STAR FILM allows the customer to choose the optimal tool to package his product, ensuring a refined appearance to the packaging, intended for the main distribution and merchandising channels on the market and, finally, to the final consumer.
BIOBASED STAR FILM is certified "OK-biobased®" by TÜV Austria and can be printed in four-colour process up to 10 colors with digital clichés for better brand and product promotion. The Graphic Office of Gruppo Fabbri is available to identify and develop, in synergy with the customer, the most suitable layout to enhance the packaged food and support its sales.
BIOBASED STAR FILM characteristics